At Budo Aykac we offer martial arts for young and old with an emphasis on values and norms such as respect, discipline, self-confidence, and the ability to stand up for yourself. Our team of enthusiastic and professional trainers are ready to provide challenging lessons and personal guidance. And we hold the Fight Right mark of quality. Are you curious about our lessons? Come visit us soon to find out more! www.budo-aykac.nl.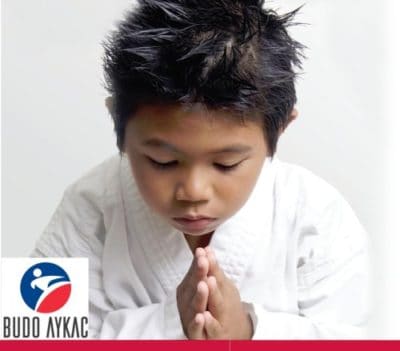 Top Climbing Twente
Not every climber becomes a super talent, but we can make every climber shine! Within the region we want to ensure that young people come into contact with climbing; with lead, boulder and speed. That young people enjoy playing, training and participating in competitions and are given every opportunity to develop. And for children with […]
Custom Solution
We are a business consulting firm providing custom advice, planning, and guidance to (start-up) entrepreneurs. We do this based on our knowledge in the fields of ICT, business administration, organisation science, and legal and financial matters. In addition to advice and guidance, we offer training courses, workshops, and knowledge sessions.
Room Escape Enschede
You and your team enter the room. BAM!!! The door locks behind you. On the wall hangs a clock, which starts to count down… Your assignment is simple: escape from the room within an hour! ONE TEAM | ONE HOUR | ONE ESCAPE CAN YOU AND YOUR FRIENDS ESCAPE? The best outing in Enschede. Are […]
Cube Bouldergym
Cube Bouldergym is only the second climbing centre in the Netherlands to focus entirely on bouldering: short routes climbed without rope and belt.
DSV Gascogne
Anyone can fence, or learn to, at our fencing club Gascogne. We offer introductory courses for adolescents and adults, training for beginners and advanced, as well as workshops and demonstrations.
Gym
The gym in the Performance Factory, is for everyone, young and old. The 400 m2, fully-equipped gym has a ShockTower® floor and basketball hoops. The gym offers a wide range of options – from indoor sports to workshops and presentations.