Looking for delicious food and drink? Then the Performance Factory is the place for you.
Would you like to know more about the possibilities? We'd love to hear from you!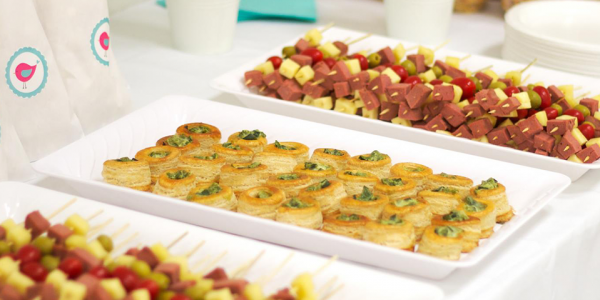 The Twentsche Foodhal is the new food experience in the region, offering fuss-free, pure and tasty food and drink. Enthusiastic entrepreneurs have created ten exciting kitchens across a 1,000 m2 floor space to tempt and please you. Serving delicious dishes prepared in front of you from the best local products. And because the selection is continually changing, every visit is sure to surprise and delight.
For the tastiest apple pie and cake
Adults with intellectual disabilities and/or poor social self-efficacy can spend the day in a safe environment engaged in meaningful activities at Aveleijn's 't Meera. For instance, working in the kitchen fulfilling baking orders for delicious apple pies and cakes. Walk-ins aren't possible, but you can order a pie or cake to pick up and take home!
Hoge Bothofstraat 31-49
7511 ZA Enschede